Let's UNITE to send our Hancock County seniors some cheer!
Looking for a great way to help others from the classroom, with a group, or yourself from the comfort of your home? Our Senior Cheer program is back to boost the spirits of hundreds of seniors living in Hancock County care facilities. Last year, between classrooms, church groups, corporate groups, individuals and other organizations, we were able to reach out to seniors at seven facilities with about 1,800 pieces of cheer. (Wow!) That is more than double the cheer we received the year before. Let's do it again and show them all that we care!
---
UWHC's Senior Cheer Program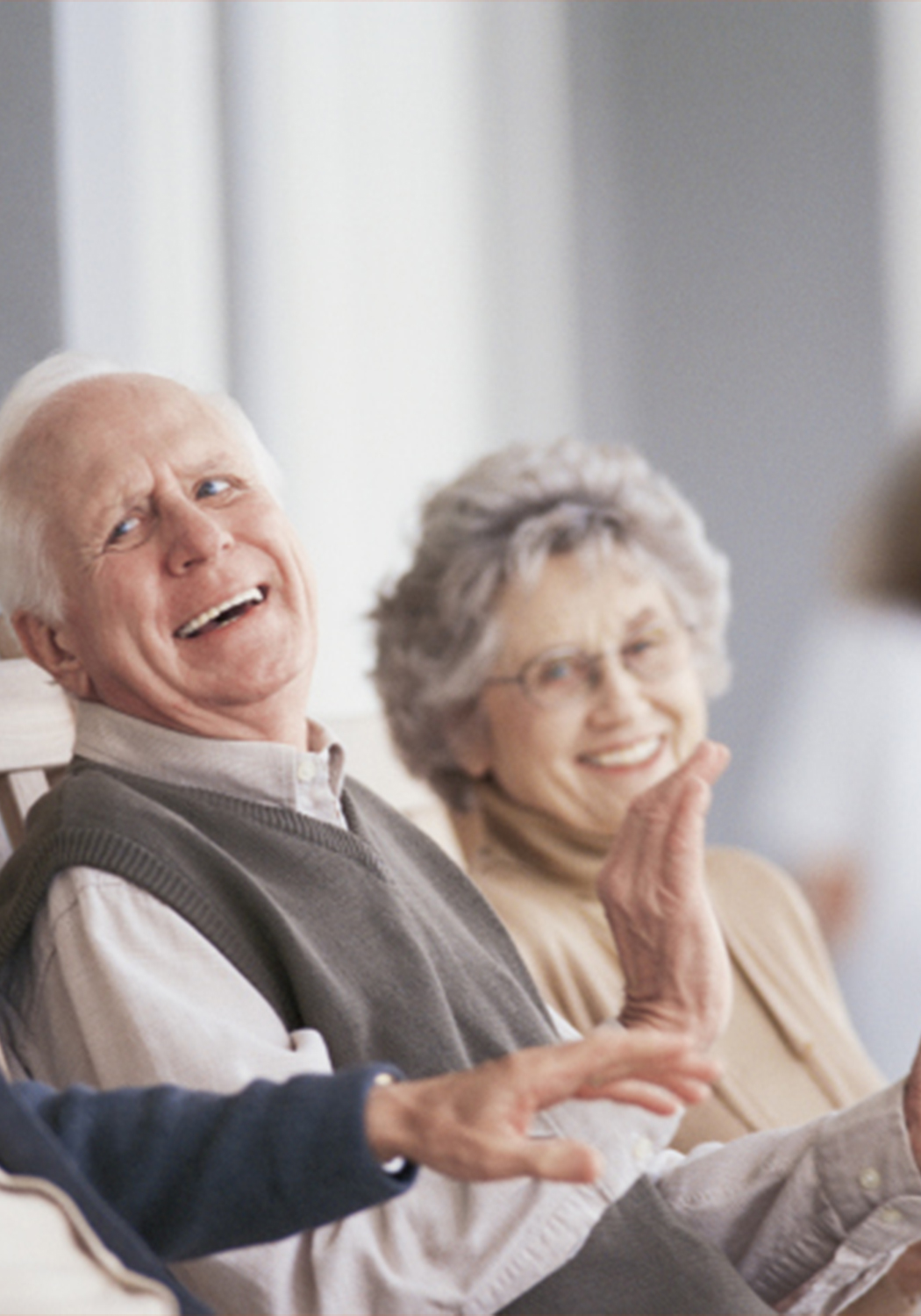 Our local seniors are encouraged by uplifting cards, notes or pieces of art —  really, you can make just about anything you'd like. It's a great opportunity to spread cheer for whole classrooms or groups, as well as individuals. (We will not reinstate the Senior Pen Pals program this year.)
Sign up with our volunteer coordinator at volunteer@uwhancock.org or call 419-423-1432 with any questions. When you sign up, let us know an estimated date when you can drop off your cheer. Classes or groups will be scheduled on a calendar to ensure seniors at all locations in need of a boost can receive it for as long as we can keep it coming!
Please note our office has moved to 318 W. Main Cross St., second floor.
Cards, notes and art can be placed in the Senior Cheer bin at United Way of Hancock County, 318 W. Main Cross St., between 8:30am-4pm. UWHC is located on the second floor of the KanDu building, next door to Dietsch's. You can park in front of the building and enter the door on the left side with United Way on the glass. The steps lead straight to the second floor. Turn right and go to the end of the hallway; UWHC is on the right. If you need to use an elevator, there is access in the back of the building. Let us know when you sign up and we'll make sure you're able to access it.
Please mark on packages/envelopes:
Your group name, or class and school.

Type of cheer (cards, letters, art).

Number of "cheer items."

You can also write a message, such as "From your Friends in Mrs. Smith's 5A class, Whittier Primary School," on the package or on each item if you would like.

If you are able

 to email pictures of your students, group or yourself with your cheer (send to volunteer@uwhancock.org), we'd love to share our thanks and generate excitement on social media.
** Small gifts: For those interested in including a small gift as part of Senior Cheer, care facilitators suggest: stationery and postage for letter writing, lip balm, sweet treats (no nuts, no homemade), large-print word search, large-print books, or large-print crossword puzzles.
Volunteers will deliver Senior Cheer once a week. We'll let you know where it goes!